Education Software (Institute Management Software)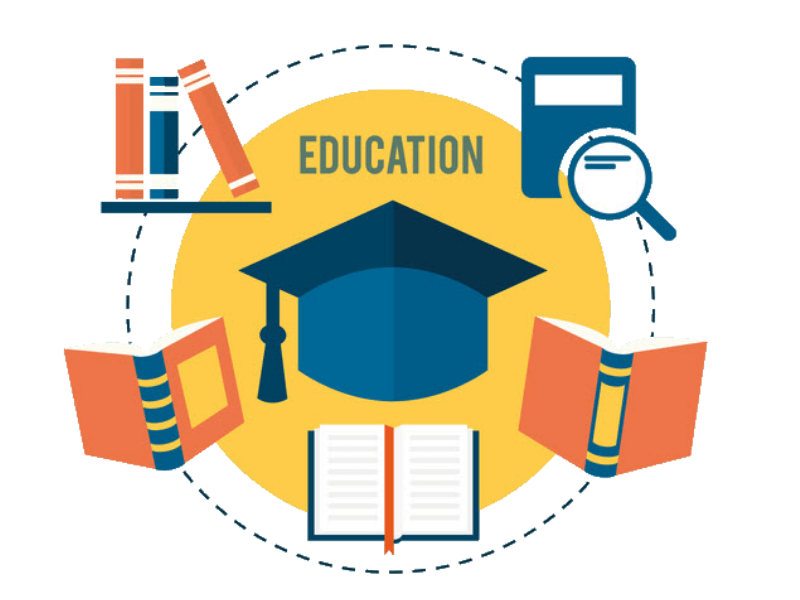 Beacon application provide user friendly Software. The staff no needs to know more about computer and internet. Normal user can use our application. About Staff and student and many more information will get within a second.
Beacon will provide graphic base search information about student and staff where you can search and get information easily. We will give reports in the form of graph for Results, Strength of students and academic reports of organization.
Beacon provides user-friendly dashboards with login access to all the teachers, non-teaching staff, students, parents and management body of your organization. The various modules available in Beacon takes care of all the processes in your organization, Beacon has modules to manage Student, Staff, Timetable, Attendance, Examinations, Marks Card, School Calendar, Events and many more. It has full information about Human Resource module to manage the pay slip of Staff. We provide communication between organization and parents in email and sms.
Education Management Software Features

You can Access any where
Being a complete web based enterprise software, you don't have to install anything on your computer. You can access any where any time

Graphical Presentation
We provides you the option to get a graphical presentation of a student's performance & attendance for a thorough comparison with the class average.

Use in any School or College
Our software is able to use School, College, Educational Institution & Centers.

Student & Staff Information
Complete details of Student & Staff are instantly available

Security
Our application is fully protected from security. No one can access without log in

Attendance & Finance
Can also maintains the employees, teachers Salary Slip & Attendance.

Time Table
Student and teacher can view the time table. Only admin can change it.

Graphical Reports
Reports can view in graphical when you search data in our application

ID Cards
Student and employee Id card can Generate

Exam Management
You to Manage Exams, Create Exam Timetables and Reports, as well as print reports.

Attendance
The teacher can easily mark attendance of the respected students at a specific class.