About RRMINDS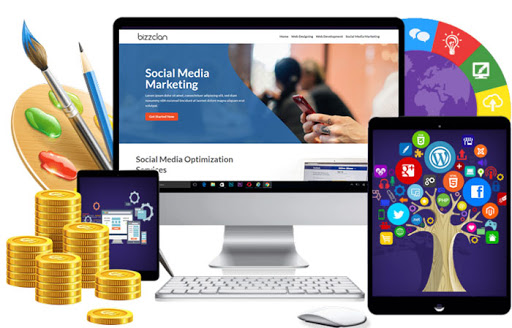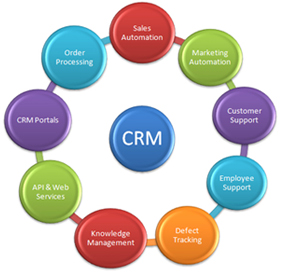 RRMINDS, a milestone in software industry is an rapidly growing company located in Mysore. RRMINDS is not just a designing company. Our mission is to provide our clients excellent and affordable Website Design, Content Development, Software Development, Web Programming, Education Software, Billing & Inventry Software, Hospital Software, Bulk SMS and Search Engine Optimisation (SEO), Web Hosting services etc... We at Beacon System SoftSolutions deliver hotshot services and give the superlative results to our patrons.
RRMINDS is entrenched with exceptionally talented, artistic, capable software professionals, web designers, content developers, web developers who can deliver the optimum results. We at RRMINDS work on complete customer satisfaction which we achieve by means of well equipped infrastructure, highly proficient domain expertise, exceptional project handling, round the clock service, on time delivery and competent human resource.
We value the necessities of the customers and best our self to work on the same. We in RRMINDS are aware of client preferences round the globe. Exceptionally skilled and experienced professionals are the resources of RRMINDS. The experts at RRMINDS analyze client preferences and work enthusiastically on up-to-the-minute technology to retain our precious clients. We believe that clients are the chattels of Palette Iicons. We at RRMINDS put in the fullest of our efforts to keep them smiling.